INTERNATIONAL MANAGEMENT ASSESSMENTS
Singapore, Switzerland
---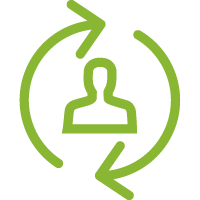 One of the world's leading providers of outplacement and talent development was looking for specific tests for executives. The target group traditionally reacts very sensitively to procedures which have little or no relation to the actual position. Therefore, a process was chosen with sophisticated tasks relating to management activities.
JOBMATCHER S with free language selection within the test.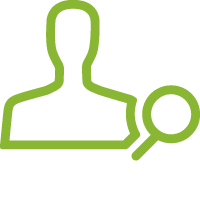 Individual combination of personality test (KLF) and situational judgment test (LEAD) which can be supplemented by a performance test (SYLLOG) if required.