EXTERNALLY HOSTED SELECTION PROCESS FOR APPRENTICES AND DUAL STUDENTS WITH MULTIPLE APTITUDE TESTING
Germany
---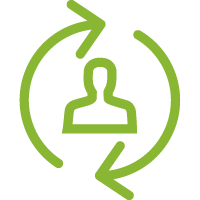 An industrial group with a strong presence in the region offers 50 different training professions. In addition to highly-frequented occupations there are some professions, in particular in the technical and industrial sector, where substantially less applications are received. The aim of the new selection process was, in addition to effective pre-selection using test procedures, to design the test procedures on the spot in such a way that suitability statements can be derived from as many professions as possible and alternative offers can be submitted to the applicants. As well as being able to fill the apprentice jobs faster, the existing social demands can also be taken into account and a suitable apprenticeship offer can be submitted to more applicants.
JOBMATCHER M as externally hosted test platform with an interface connection to an external applicant management system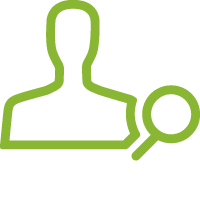 Online pre-selection tests and broad-based on-site tests with multinorm to simultaneously test suitability for a variety of professions. The combination of procedures and the matching to the different professions was based on a comprehensive requirement analysis that has been carried out at the start.