SELECTION OF HOLIDAY JOBS FOR AN INDUSTRIAL COMPANY
Germany
---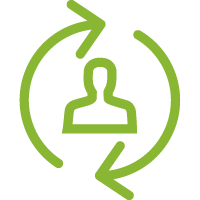 Every year, the company receives more than 8,000 applications from school children and students interested in a holiday job. Because the personnel requirements of the nine factories are announced at short notice, the challenge is to assign the applicants to 2,500 positions within a fortnight. While the wishes of the applicants regarding the time and place must be considered, members of the workforce and former employees have to be given preference. During the process, the approval of the various departments must also be obtained without involving them any further in the process.
JOBMATCHER XL as a specific configuration with a job board for job vacancies, an individually programmed personnel questionnaire and an applicant management system with a matching feature for time periods and dates, an SMS module as an additional communication channel and a recruiter portal for involving the various departments in the plants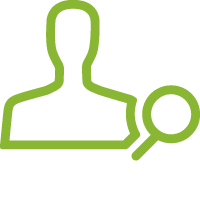 Keine Diagnostik im Einsatz.